Image Crop Tool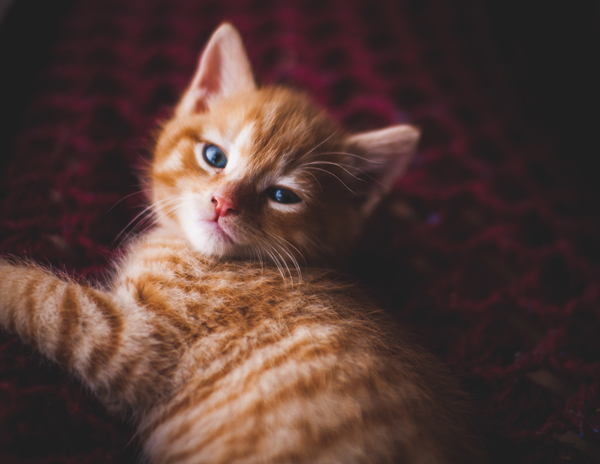 Crop your Images in seconds for free! With the online image cropping tool by SEO Tools Centre, cropping and resizing images is now easier than ever. Crop your images online to get the exact image size you want.
What is the Online Image Cropping Tool?
The Online Image cropping tool is a free image cropper that would help you crop and resize images as per your requirement. This tool takes the ease of cropping an image to the next level, with its easy to use interface and intuitive cropping features.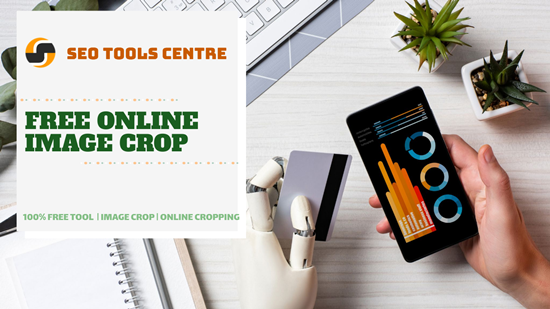 Whether you want to crop your image to cut out unnecessary information or want to optimize image online or cropping is a requirement for the platform where you want to upload your image, this tool is here to help you with all of that. It features an easy to use interface which makes the cropping process a whole lot easier for you. Crop photos online with our free image cropper tool.
Easy Image Resizing with SEO Tools Centre Image Cropping Tool
Get the exact aspect ratio for your images with the powerful carping features that our free copping tool has to offer. This tool is quite easy to use, with impressive features that make it a great choice for beginners. Another, for the user's privacy the SEO Tools Centre offers the image to base64 encoder and base64 to image decoder to share your image securely.
With this tool, you'd be able to cut the image to custom size, choose an aspect ratio of your choice, and use features like custom dragging for better control over the cropping process for your images.
The Online Image Cropping Tool will help you fine-tune your images in the exact size and aspect ratio that you want. Use this tool for cropping your photo in the best possible way. Simple just upload an image from your local storage and the tool will help you take care of the rest.
Features of Free Image Cropper
Free Image Cropping Tool: This tool is completely free to use. You won't need to pay anything for using this tool.
No Registration Required: This tool removes the hassle for registration for use. Simply just visit the tool and start using it for editing your photos.
Interactive User Interface: The user interface of the tool is quite interactive. It is easy to use and is designed with attractive user interface elements that make things easier for you.
Impressive Cropping Features: Along with standard cropping features, you get additional features like rotate images and stuff like that for a better overall editing experience.
24/7 Access: This tool is available 24/7. You can use it on your PC as well as smartphone devices.
How to use the Crop Image Tool by SEO Tools Centre?
The Crop Photos online tool is easy to use. Here is how you can use this tool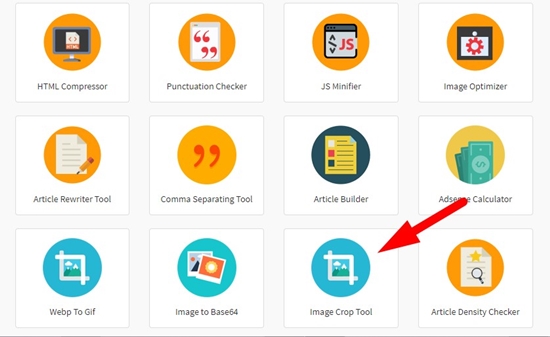 Upload an Image that you want to crop/resize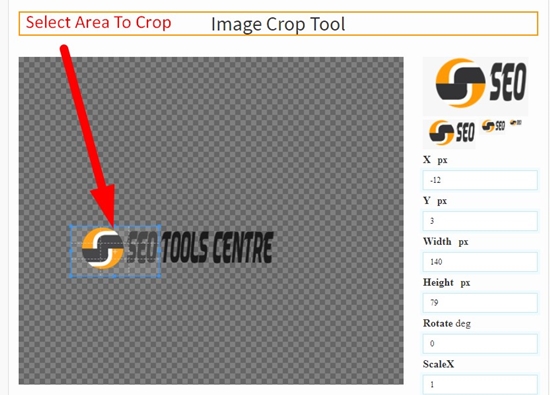 Select the portion of the image that you want to crop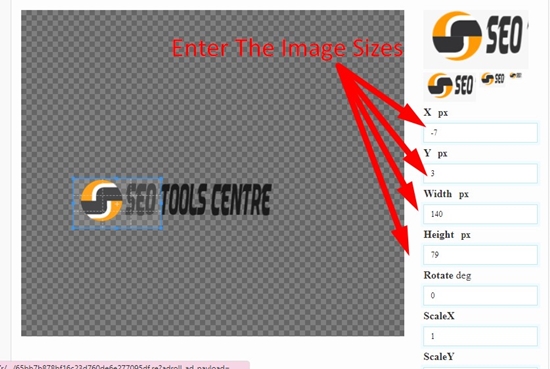 You can also choose from other features like (Flip, rotate, etc.)

Once you are done with editing, download the edited Image
That's all there is to it. The use of this tool is quite simple. Still, if you have any more questions, you can let us know in the comments section.
SEO Tools Centre Image Cropper FAQs
What is an image cropper?
Image cropper is a free online tool that can be used for cropping images to any size that you want. There are many free tools available online that can be used for cropping images online.
Why use Image Cropper Tool?
Image Cropper tool helps you edit your images in an intuitive way. Cropping images is sometimes a requirement for some social media platforms. This is why you need to use this tool.
How to crop an image in the preview?
The preview section of the online image cropping tool by SEO Tools Centre allows you to see in real time, the result of the cropping that you have done on the image. You can make further adjustments straight from there.
How to crop an image into a circle?
There are certain online cropping tools that you can use to crop an image into a circle. Just add in the image in the tool and choose from the options to crop the image into a circle.
How to use the Image Cropping Tool Online?
Upload the image that you want to convert in the tool to start editing. Crop the image as per your personal preference and you should be good to go.