Class C Ip Checker
Enter up to 40 Domains (Each Domain must be on separate line)
Welcome to Class C IP Checker Tool designed and offered by SEO Tools Centre. By using a fast, reliable and free Class C IP Checker tool you can perform an instant test to determine that the same Class C IP address is being used by hosting for different domains/websites or not. This tool is specially designed to identify duplicate IP addresses. It is free forever and easy to use for everyone with a single click and the sister tool of the reverse IP domain checker.
What is a class c IP checker?
Using duplicate IP for multiple domains can be the cause of a negative impact on the website SEO, page rank and search engine position. It can baldy impact on ranking because Google and other search engines will treat the new website like the existing one. For example, if you have a website about cracking, hacking and other banned products and using the same IP for multiple domains. Google will blacklist your IP used for hacking, cracking and it will badly shatter the other websites rankings.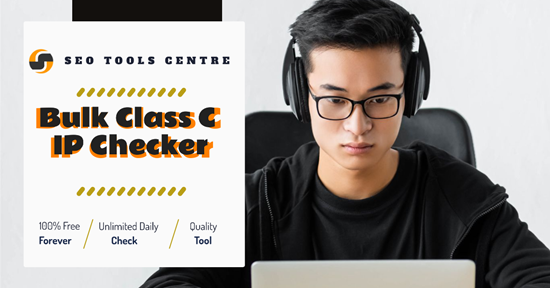 We have developed this tool for webmasters to identify their IPs for different domains and what is my ip address to help them to keep their online business working smoothly without any restriction. The main key feature of this tool is that it can perform a Class C IP Test for different 40 or up to 40 domains at once with a single click accurately.
How to use the Class C IP checker tool offered by SEO Tools Centre?
First of all select the c class IP detector tool.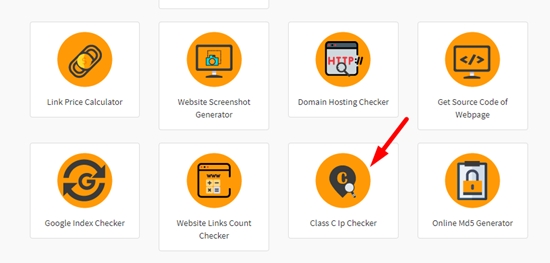 To use this tool simply copy and paste your domain names or type the URLs of your domains in the above box.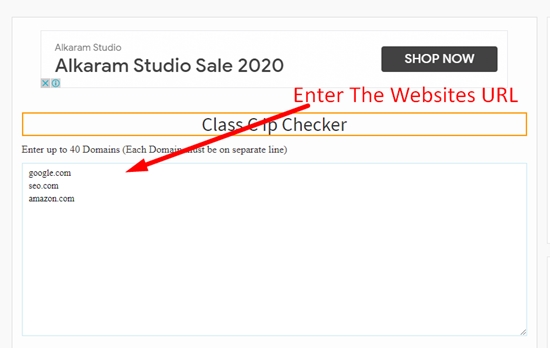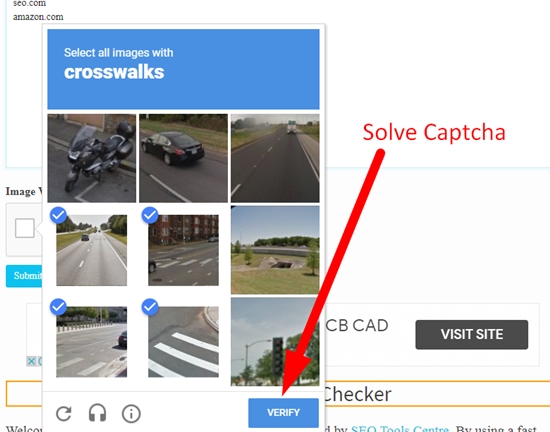 And hit the submit button for results.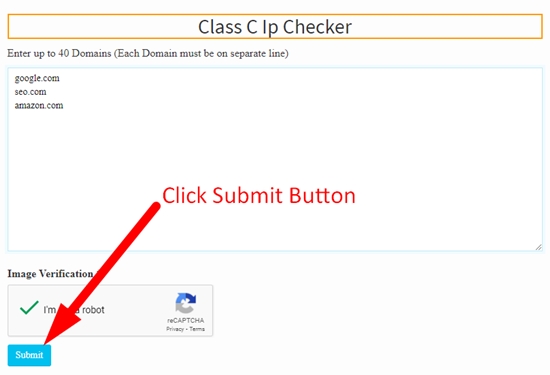 The result will be in three columns with the different titles e.g. host (your domain name), IP (your web hosting server IP) and class c (Small Class C IP).???????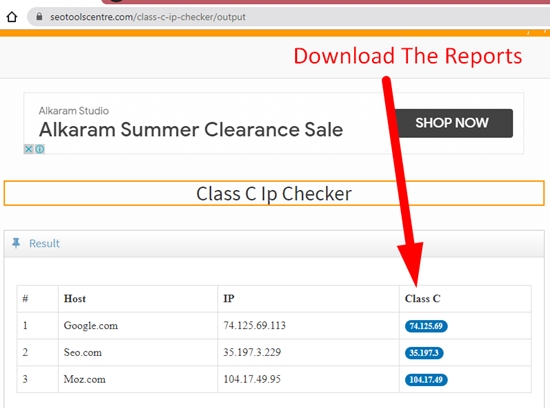 You may click the try new URL to analyze more websites class c ips.