Link Price Calculator
Enter up to 100 URLs (Each URL must be on separate line)
Welcome To SEOToolsCentre's Link Price Calculator Tool which helps you to identify the price for the link to your favorite website. This is one of the most useful and helpful for website owners and advertisers also. To reduce your time for estimating link price just type or paste the websites URL in the above box to calculate the exact price for a link for the entire month.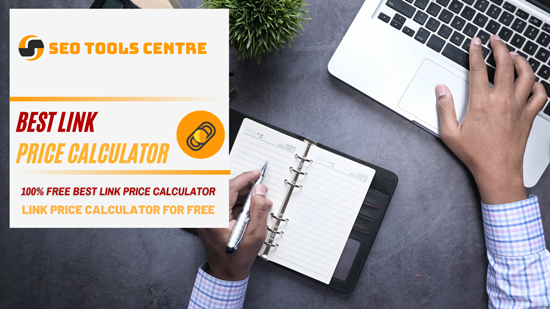 Our link price detector tool displays the price for every web page after viewing the domain age, ranking, content, popularity, and reputation. The main feature of this tool is that it works efficiently, fast, instant, and smoothly and you can analyze the price for links up to 100 domains at a time. If you want to obtain the exact price and ranking info then try the Link price calculator by SEO Tools Centre.
How to use this Link Price Calculator tool offered by the SEO Tool Centre?

Enter a URL or paste URL.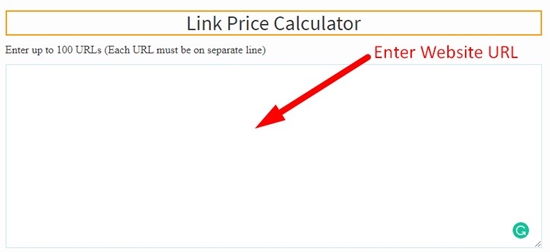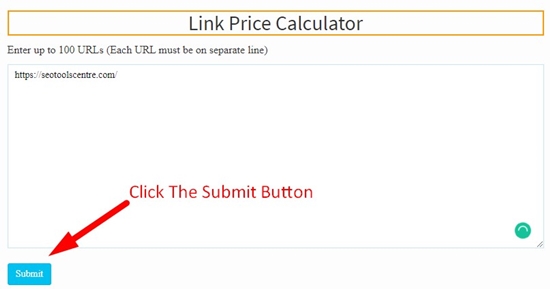 Check Your Link Price Result.