Google Index Checker
Enter a URL
Welcome to Google Index checker tool that is proudly prepared by SEO Tools Centre. Google index checking tool works quickly and can be accessed easily which state about how many your web pages (URL) are indexed in Google register/directory.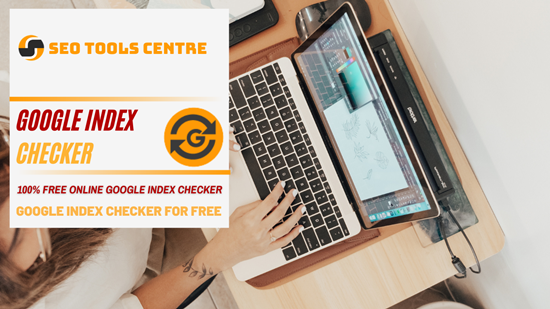 This is very necessary and wise to audit all of your website indexed pages because it helps you to keep yourself in touch with your website ranking and current running status of the Google search. This tool is very effective and works smoothly and accurately. This is an instant & super-fast way to check out all of your indexed web pages by Google and others search engines with a single click. The Google indexing checker works as the google cache checking tool works and display results to the users.
How to use the Google Index checking tool offered by SEO Tools Centre?

Select the Google Index checking Tool.

Enter a URL or paste URL.


Check Your Google Index Result.

Try a New URL check another website indexed status.

To use this tool simply type your website URL or copy and paste your website home page URL in the above box and hit the submit button. The result will come out with the total number of web pages indexed by Google.